THANK YOU – WE HAVE RECEIVED YOUR ENTRY!
Winners will be announced by email on tuesday 4th april.
EXCLUSIVE ACCESS
EXPERIENCE LIVE & ON DEMAND LEARNINGS FROM THE world's BRIGHTEST MINDS.
A year of virtual global events, masterclasses, book club events and self-development at your fingertips, including breakthrough development ideas, tools and techniques from the world's brightest minds.
I would highly recommend the Growth Faculty to anyone considering it. It is an eye opening experience with many topics covering all aspects of your business. The masterclasses are wonderful and if you are unable to attend, the recordings are available for you to catch up on in your own time. Thanks Growth Faculty for an amazing service!
Excellent presentation. Really enjoyed listening to Kirstin.
I have learned a ton in the last year of belonging to the Growth Faculty. Because of the time difference, I am able to learn in the evening, after normal business hours so it doesn't conflict with my day job.
Excellent presentation on onboarding debt. Brad provided related analogies and workable content
Lorin Livingstone
15/02/2023
Great presentation by Yamini Naidu! The Growth Faculty Pass provides value for money and a wide variety of masterclass speakers and topics.
Harley Hochstetler
15/02/2023
Excellent session learning the value of Business storytelling and how to be great at it.
A wonderful and inspirational masterclass with Yamini Naidu. Thank you for sharing your insights to Storytelling.
Peter Schwartz
15/02/2023
The Growth Faculty has provided a really useful way to access new ideas and thinking. In particular, being able to access the live content virtually is very convenient and if I miss a session I can watch later at a time that suits me.
I have held a membership of the Growth Faculty for a number of years now and have been delighted with the opportunities that it provides especially the VIP level as I look forward to the books that arrive in the mail. Especially through the Pandemic access to such high quality speakers and material has been gold. I look forward to what it brings me in 2023.
growth faculty Pass
CLUB
Perfect for leveling up your leadership skills whatever your goal
per month. Billed annually*
Join Club
LIVE GLOBAL EVENTS
LIVE & INTERACTIVE MASTERCLASSES
LIVE BOOK CLUB EVENTS
ON-DEMAND LEADERSHIP LIBRARY
RESOURCES & TOOLS
COMMUNITY ACCESS
Premium
Ideal for leaders hungry for the latest thinking and actionable frameworks
per month. Billed annually*
Join Premium
ALL CLUB INCLUSIONS
plus
EIGHT MUST READ BUSINESS BOOKS
VIP ACCESS
For Teams
Future-proof your workforce, attract and retain top talent, grow people, teams and organisations.
Talk to us
TAILORED PACKAGES AVAILABLE TO SUIT YOUR TEAMS NEEDS
INCLUDING
GROUP MANAGEMENT DASHBOARD
CURATED CONTENT FOR ALL LEADERSHIP LEVELS
MULTIPLE LEARNING FORMATS
TOOLS AND FRAMEWORKS
What our members say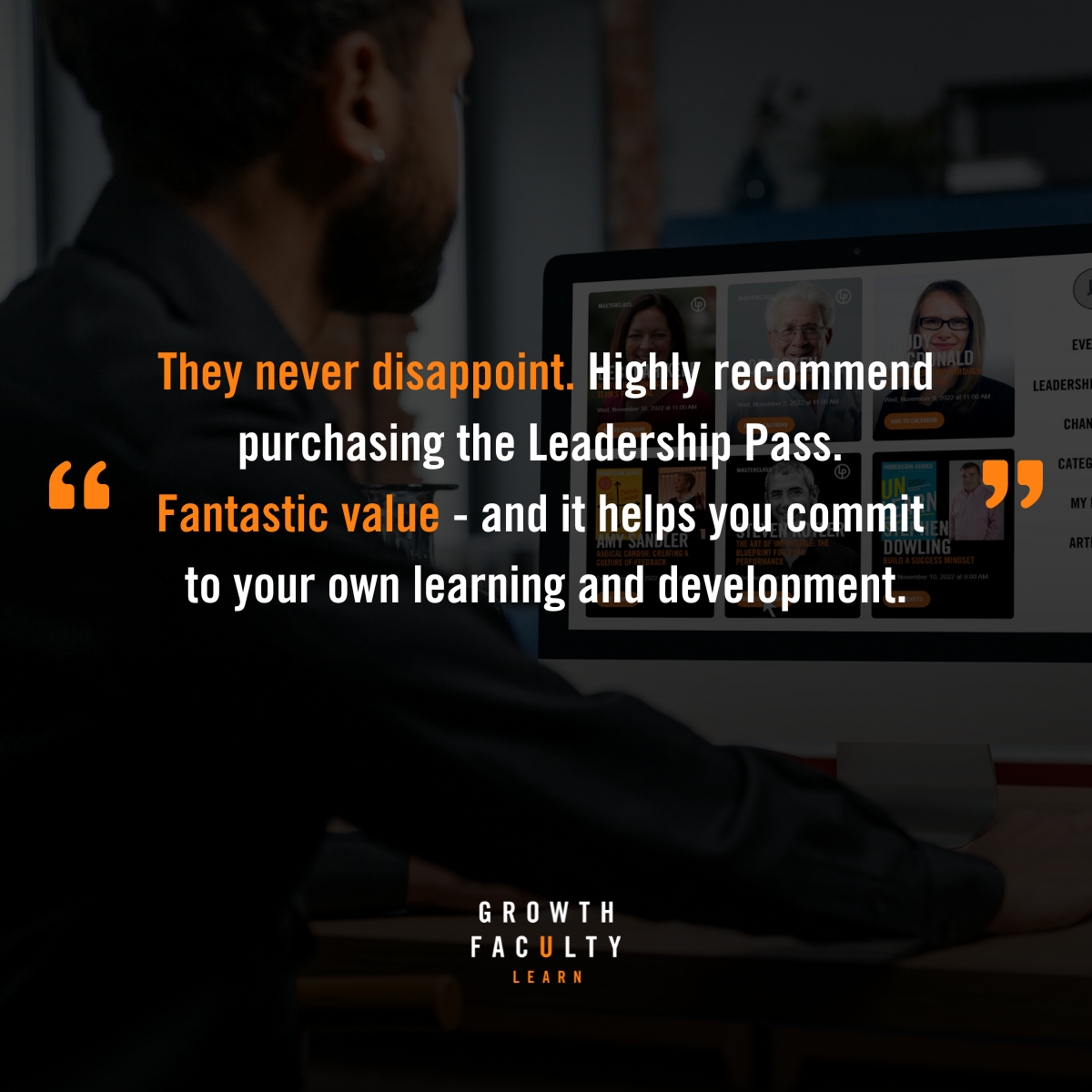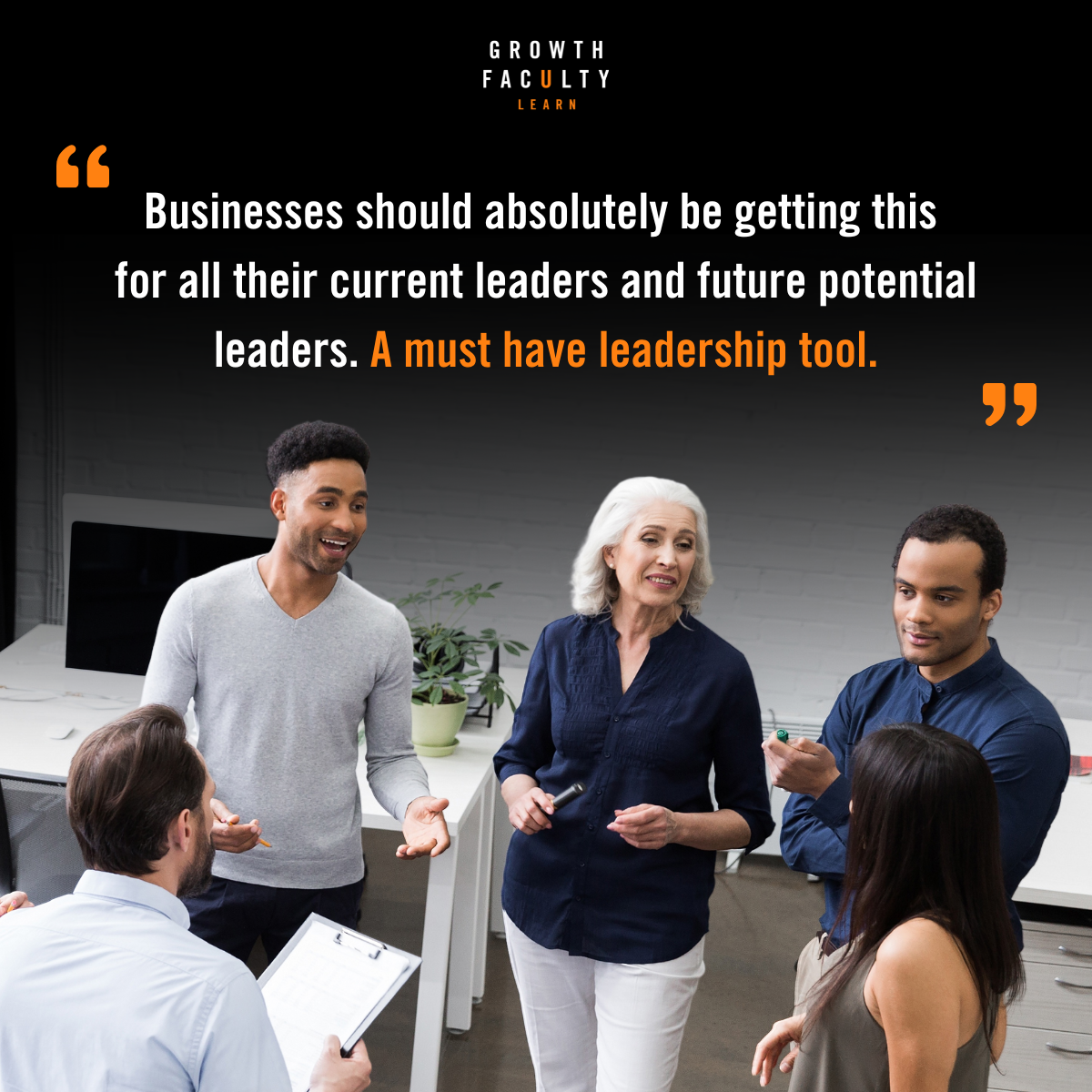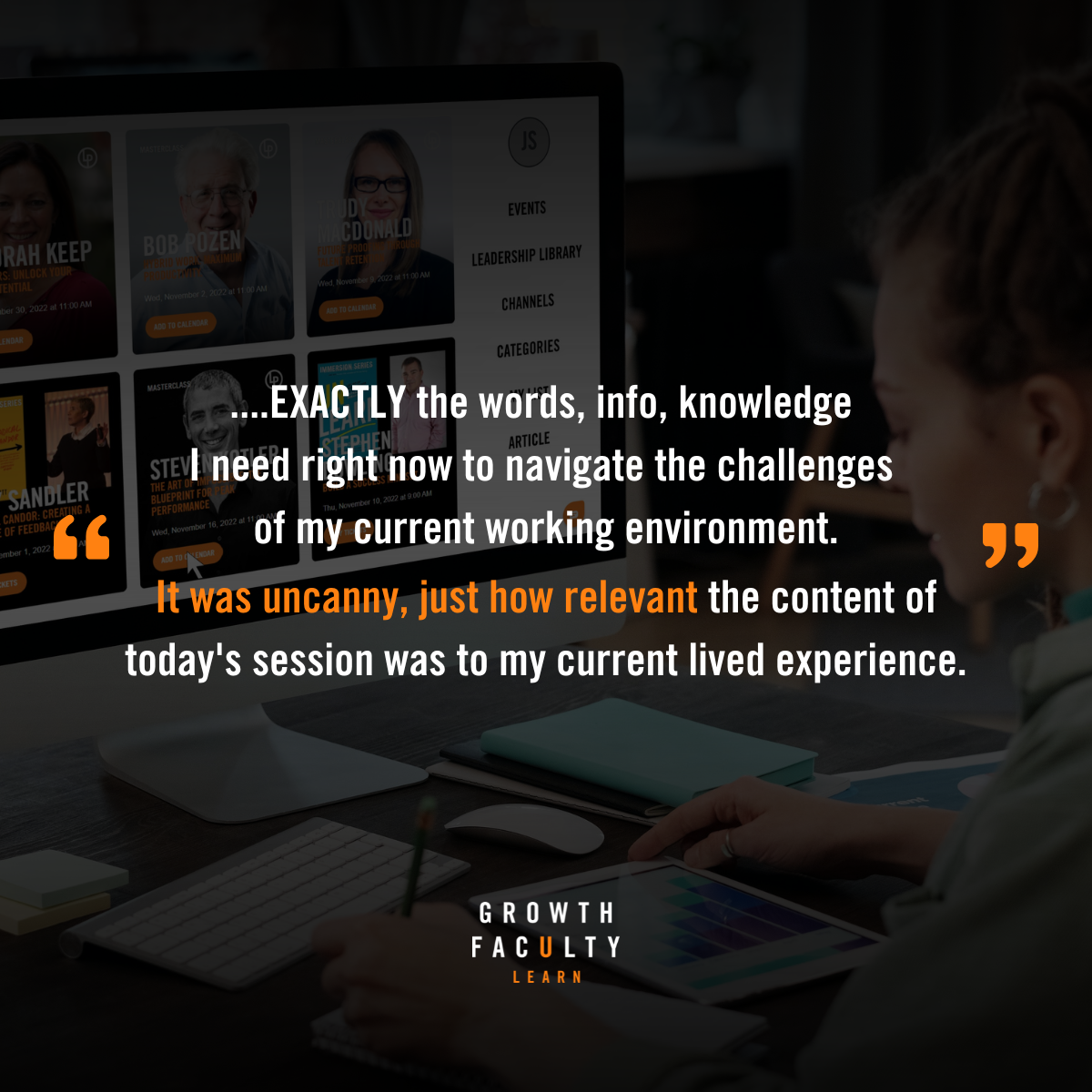 Frequently Asked Questions