EXCLUSIVE MEMBERS-ONLY
SENIOR LEADERSHIP Program
STARTS 11 OCTOBER / PRESENTED BY JOHN SPENCE
SENIOR LEADERSHIP Program
THE FORMULA FOR BUSINESS EXCELLENCE​ / EXCLUSIVE TO MEMBERS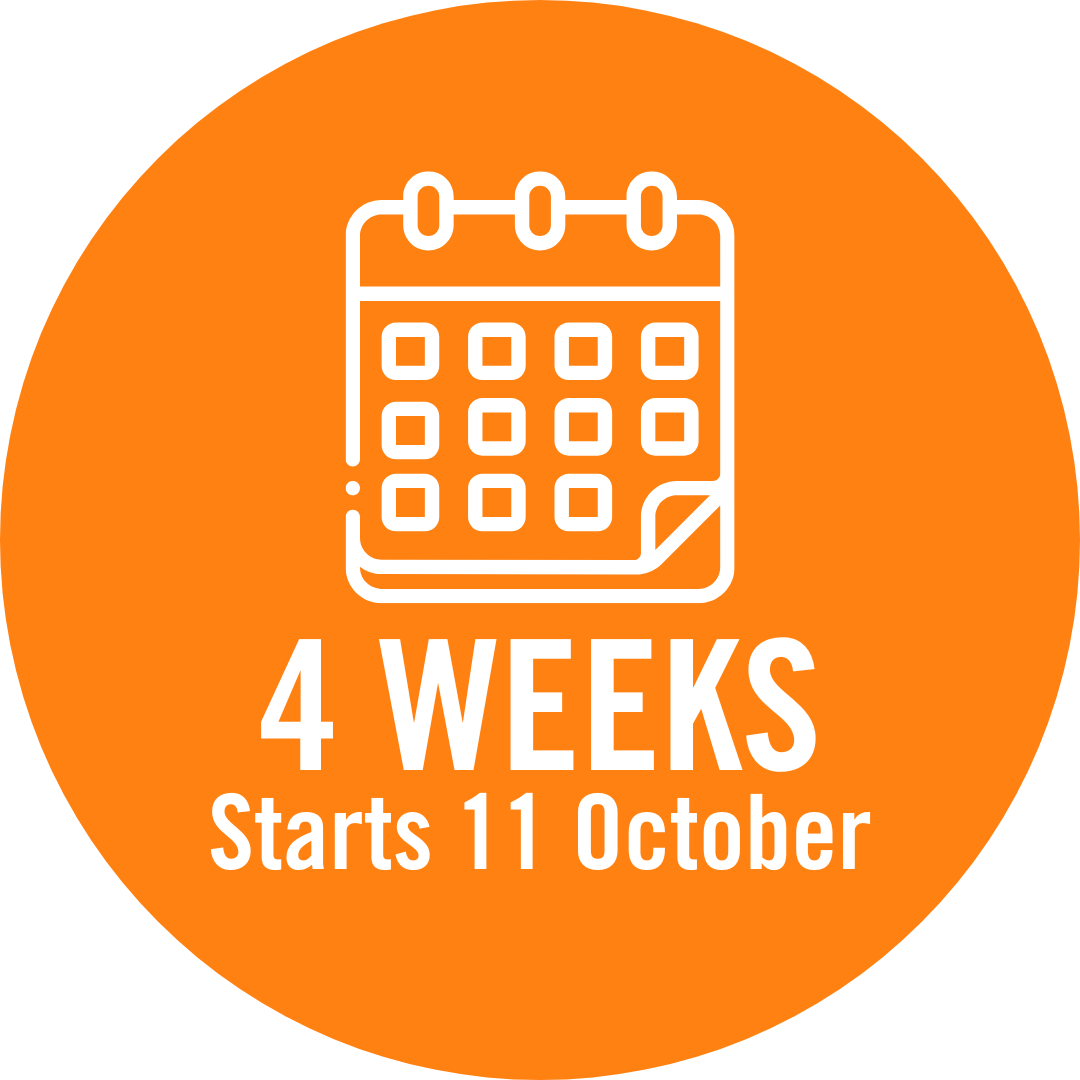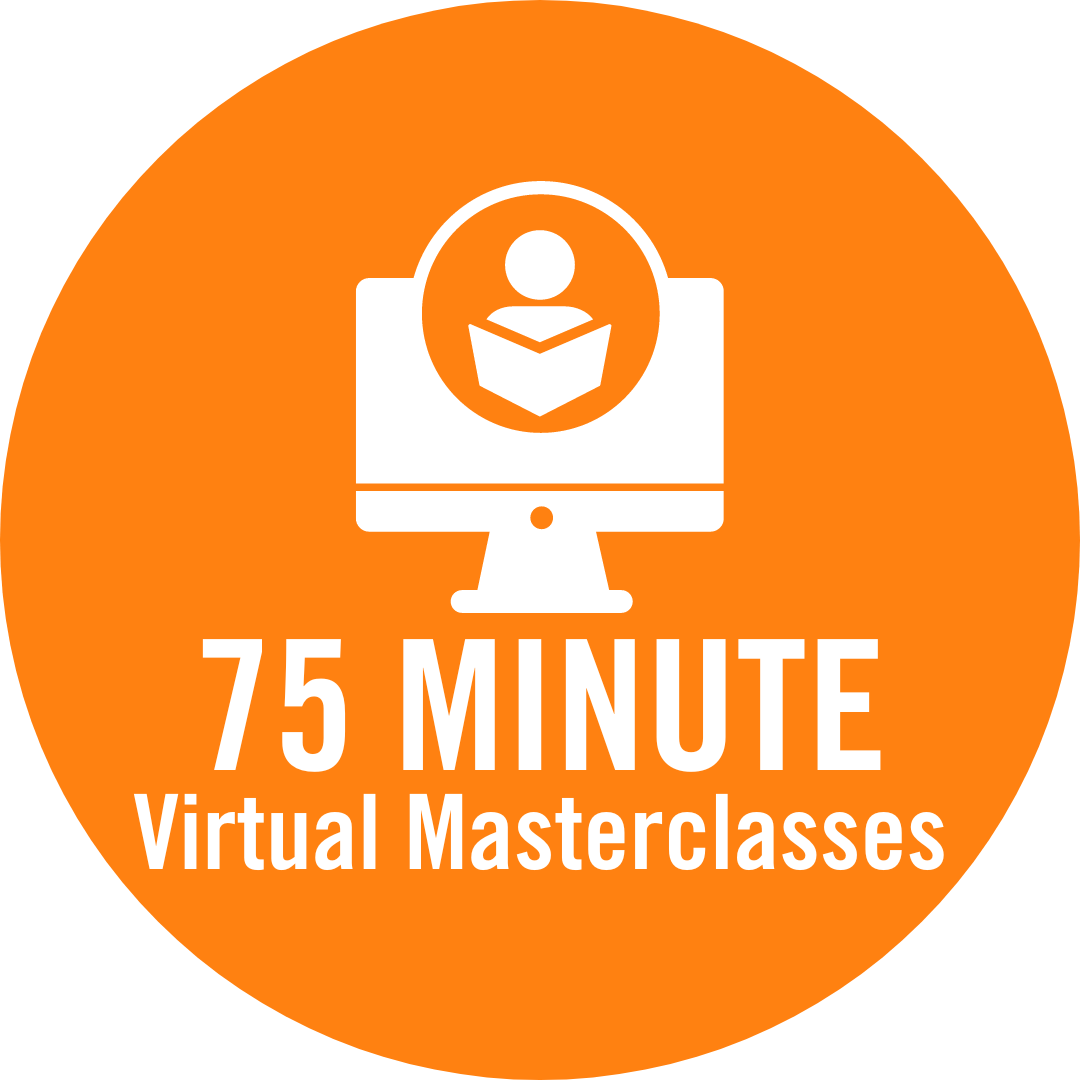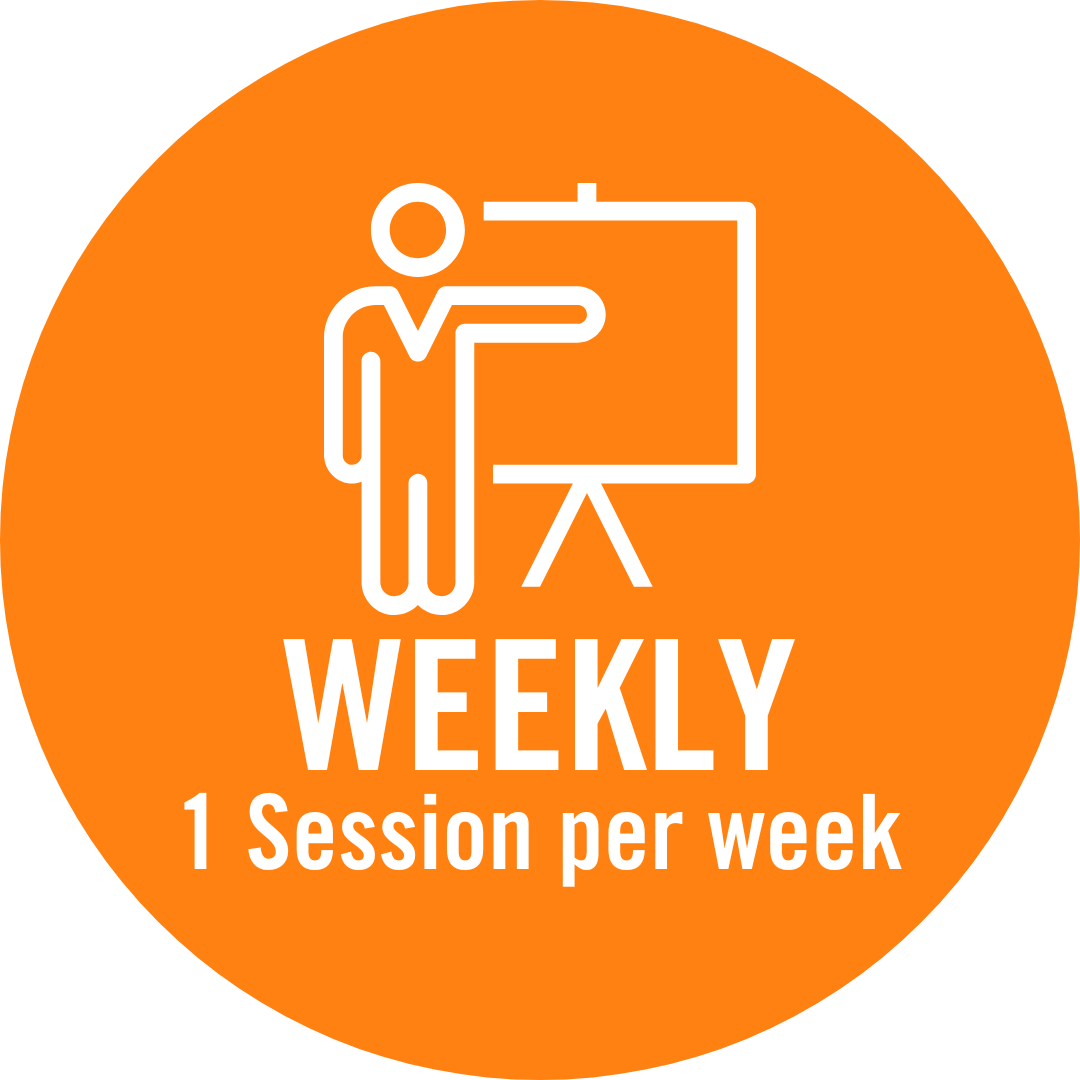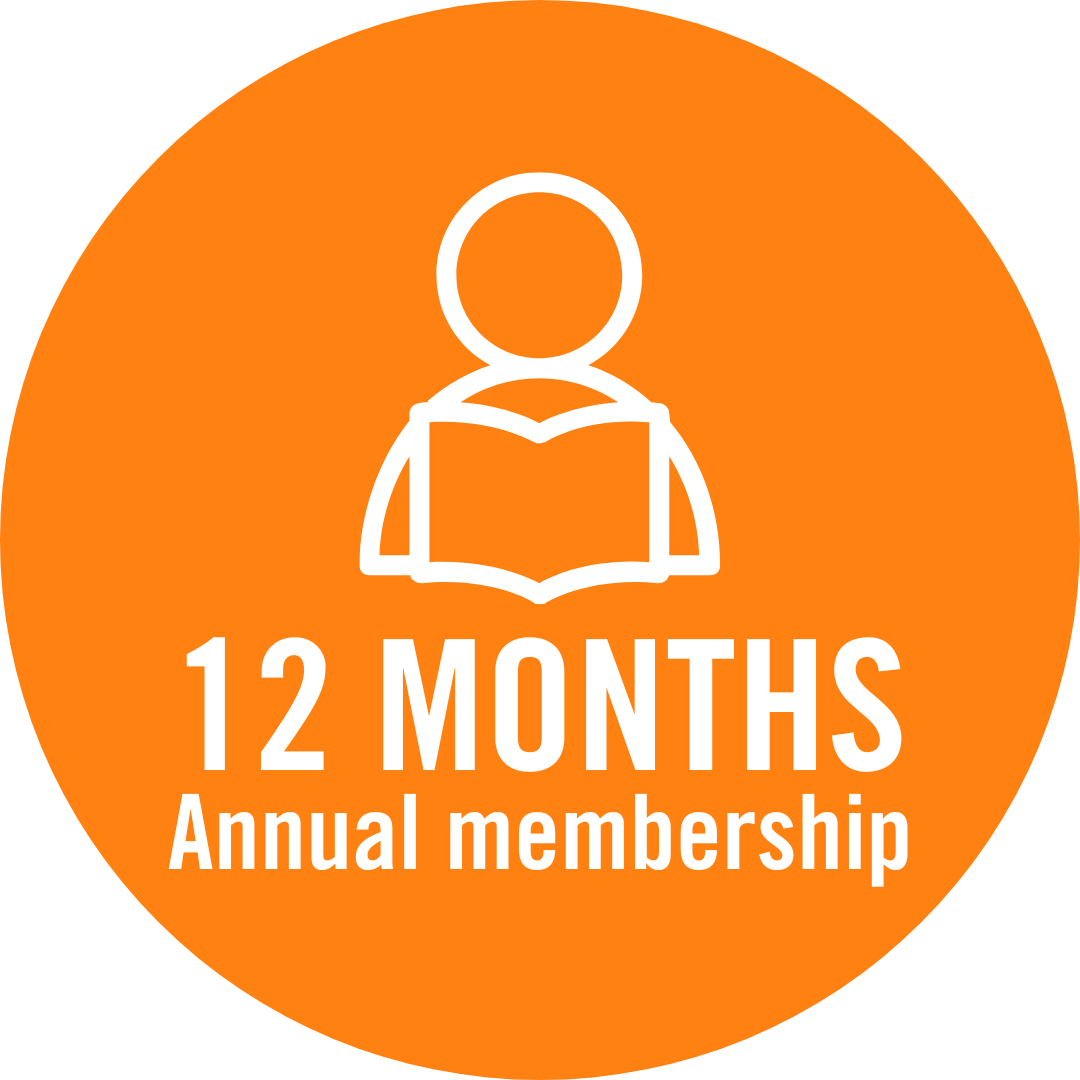 Why senior and executive-level leaders are attending:​
Turn the global leadership crisis into a competitive advantage. Craft a legacy of excellence by honing your team's leadership skills to exponentially grow your company​
Become superb at acquiring top talent, creating an engaging culture, fostering strong customer relationships, and executing with discipline​
Walk away with a solid understanding of the fundamental building blocks of organisational success and a specific set of tools to ensure they effectively execute them
Why your leaders will be engaged:​
A program tailor-made for senior and executive level leaders on the fundamentals of business success​
Each session will consist of 1 hour presentation and interactive workshop, followed by 15 minutes Q&A​
Fast paced, rich in information and focused on real-world tools and ideas to implement immediately​
Hugely popular with Growth Faculty members, John's masterclasses average rating is 9.7/10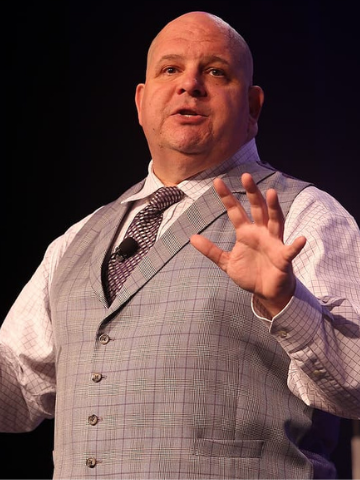 presented by john spence
Making the very complex… awesomely simple​
Author, business consultant, workshop facilitator, keynote speaker, and executive coach with a client list that includes numerous Fortune 100 firms.​ Has owned, or held CEO roles in five companies and currently serves as a board member or adviser to several organisations​.

Recognised as one of the top business thought leaders and leadership development experts in the world​. Named by the American Management Association as one of America's Top 50 Leaders to Watch along with Sergey Brin and Larry Page of Google and Jeff Bezos of Amazon.

The prestigious Thinkers50, the definitive global ranking of management thinkers, shortlisted him as one of the top eight in the World for their Distinguished Achievement Award​
CLUB
Perfect for leveling up your leadership skills of individuals and teams
per month. Billed annually*
Join Club

EXCLUSIVE ACCESS TO JAMES CLEAR – ATOMIC HABITS LIVESTREAM

4 LIVE virtual HEADLINE EVENTS

fORTNIGHTLY LIVE, virtual & interactive masterclasses

8 LIVE virtual BOOK CLUBs 

ON DEMAND LEADERSHIP LIBRARY

RESOURCES & Tools

NETWORKING

WEEKLY NEWSLETTER
Premium
Ideal for leaders craving the latest thinking and actionable frameworks
per month. Billed annually*
Join Premium

ALL CLUB INCLUSIONS, PLUS…

8 must-read business books

VIP HEADLINE ACCESS

4 FACULTY THINK TANK'S – NEW

BE THE FIRST TO KNOW – NEW

CONCIERGE SUPPORT – NEW
For Teams
Upskill your workforce, attract and retain talent, grow people, teams and organisations through relevant, timely and impactful live, virtual events 
Corporate rates available Group rates from 10+
Talk to us

ALL CLUB INCLUSIONS

GROUP DASHBOARD MANAGEMENT

DEDICATED CUSTOMER SUCCESS MANAGER

PERSONALISED HEADLINE EVENT CHAT CHANNELS (Groups of 50+) 

MULTIPLE LEARNING FORMATS

CONTENT FOR ALL LEVELS

SCALE YOUR LEARNING & DEVELOPMENT

BLEND CLUB & pREMIUM MEMBERSHIPS
The Growth Faculty has to be one of the great standards of sustained value. Consistent in its quality of speakers, relevance of topics, and seamless management of development experiences. Highly recommend!
Epic
Having Growth Faculty and James Clear in NZ was an absolute treat. Loved the presentation delivery and Q & A style.
Sheryl Dickerson
10/09/2023
Great morning of learning and connection.
Loved this event with James Clear & Holly Ransom, both dynamic speakers and learnt so much. James was humble and authentic so he made you feel like you could achieve some new habits to improve your life. Holly was energetic and communicated with great appeal and knitted the conversations together in a natural way.
Great session in Auckland on 8/9/23 with James Clear - author of Atomic Habits