Access premium calibre thought-leaders and live masterclasses
New ideas for today's leadership challenges – brought to you by the best business minds.
EXCLUSIVE ACCESS
EXPERIENCE LIVE & ON DEMAND LEARNINGS FROM THE world's BRIGHTEST MINDS.
A year of virtual global events, masterclasses, book club events and self-development at your fingertips.
Popular Speakers & Themes
Stretch, motivate and challenge leaders and teams with highly engaging virtual learning.
Themes include Leadership, Management, Strategy, Innovation, People & Culture, Mental Health and Wellbeing and more!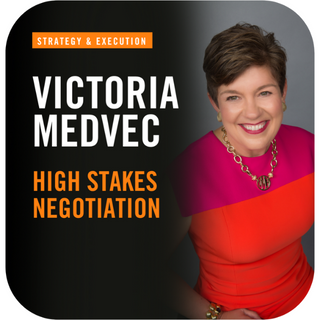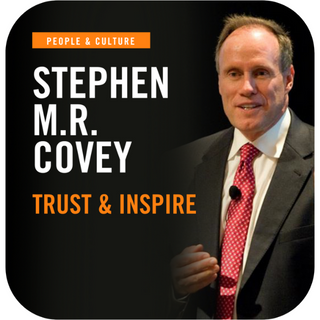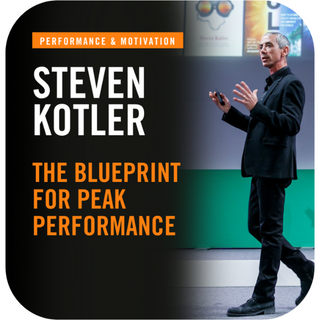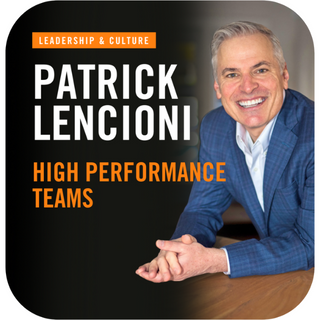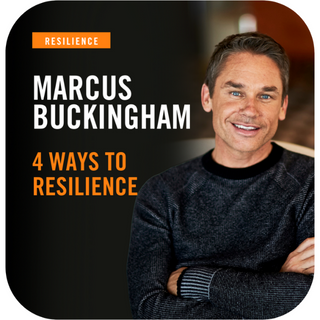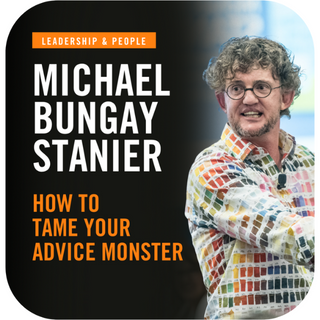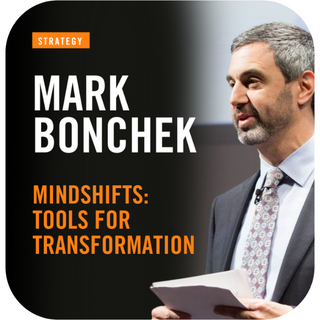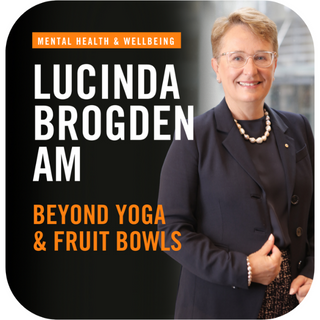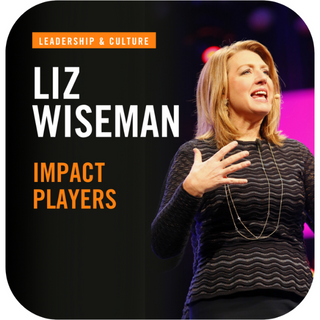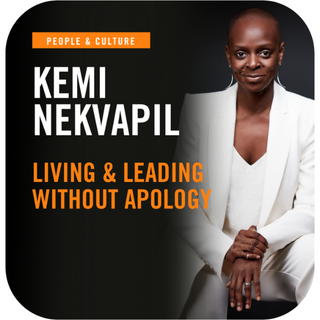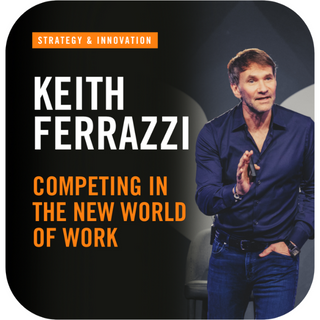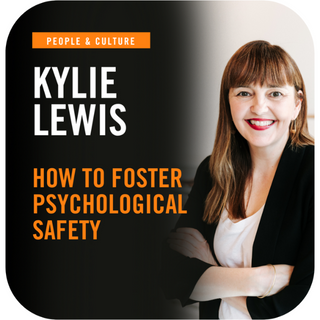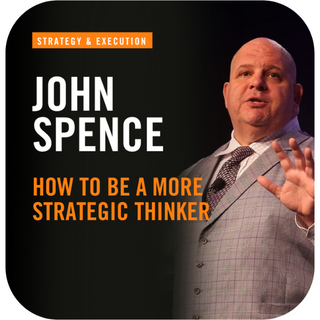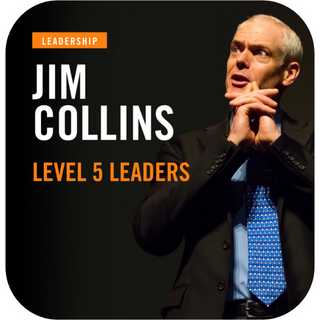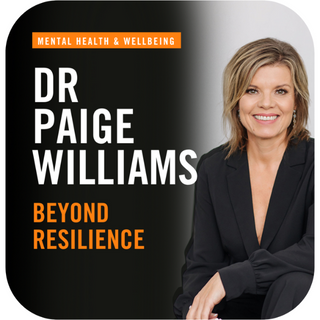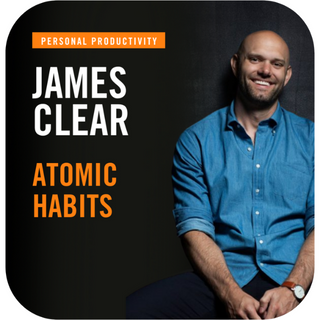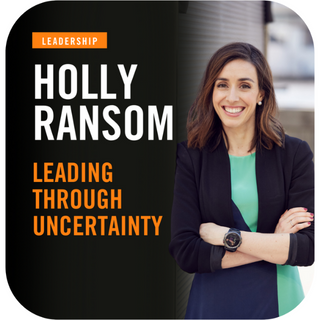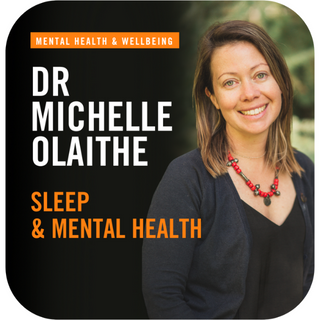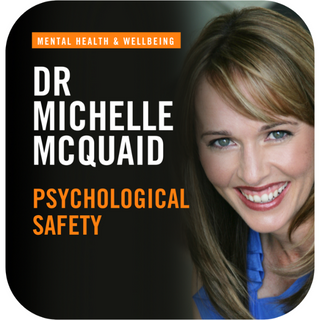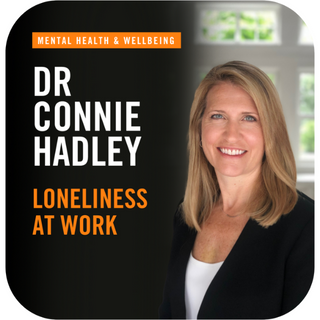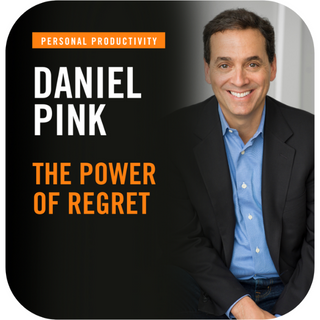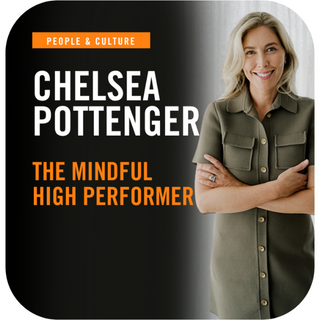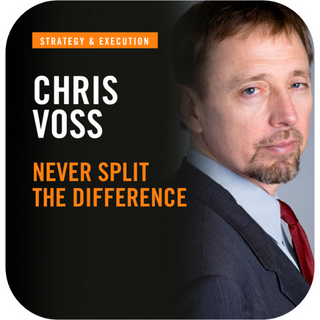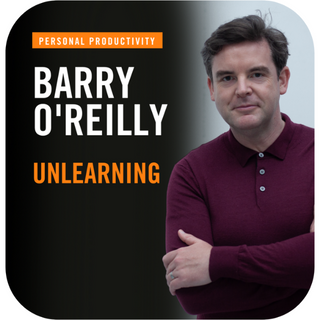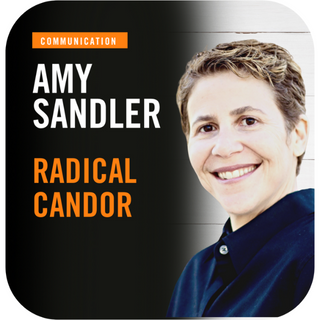 Incredible Buzz
31/05/2023
The value of the session and ability to ask questions to help resolve or work through live problems is invaluable. In this past week I have attended Pat Lencioni and Kaihan Krippendorff, the time taken to share insights , answer questions and sharing resources enables me to practice what I have learnt. It is almost like you are in a more intimate meeting than a super meetings with a plethora of people. I thoroughly enjoy the ability to engage with the speakers, I have been a member for three years now and would highly recommend Growth Faculty.
Patrick Lencioni's presentation of the Six Type of Working Genius have open discussion points with colleagues in my team. Such a great alternative to identify the workplace fit for a team member.
Growth Faculty presenters are so easy to watch and I always pick up pearls of wisdom. Having them recorded is excellent as I can rewatch things that I need to delve into more deeply at a later time
Brilliant seminar by Patrick Lencioni on the six types of working genius. Thank you.
mihaela szeredai
10/05/2023
Highly recommend! It is great for everyone ! Great material and resources and on trend with topics.
The most valuable investment I make into my professional development. The Growth Faculty is ahead of the curve for all of the topics that help me be a better leader.
Irene Cassiotis
19/04/2023
Excellent trainings, expertly organised, engaging and informative.
growth faculty Pass
12 months access to breakthrough development ideas, tools and techniques from the world's brightest minds.
CLUB
Perfect for leveling up your leadership skills whatever your goal
per month. Billed annually*
Join Club
LIVE virtual GLOBAL EVENTS
LIVE & INTERACTIVE MASTERCLASSES
LIVE BOOK CLUB EVENTS
ON-DEMAND LEADERSHIP LIBRARY
RESOURCES & TOOLS
COMMUNITY ACCESS
Premium
Ideal for leaders hungry for the latest thinking and actionable frameworks
per month. Billed annually*
Join Premium
ALL CLUB INCLUSIONS
plus
EIGHT MUST READ BUSINESS BOOKS
VIP ACCESS
For Teams
Future-proof your workforce, attract and retain top talent, grow people, teams and organisations.
Talk to us
TAILORED PACKAGES AVAILABLE TO SUIT YOUR TEAMS NEEDS
INCLUDING
GROUP MANAGEMENT DASHBOARD
CURATED CONTENT FOR ALL LEADERSHIP LEVELS
MULTIPLE LEARNING FORMATS
TOOLS AND FRAMEWORKS
Value for teams & Individuals
FOR TEAMS
Connectivity & Social Learning
Enabling interactive & connected learning experiences.
Scalable group learning opportunities for teams

Employee Engagement
Learning solution for the hybrid workforce.
Live and interactive classes to enhance your employee experience

Leadership Development
Upskilling tools for meaningful progress.
Stretch, motivate and challenge your team with highly engaging virtual learning all year round

FOR YOU
Convenient
Flexible live & interactive masterclasses.
Convenient and practical bite-sized learning for time poor leaders.

Quality Content
Access premium calibre thought-leaders and live masterclasses.
New ideas for today's leadership challenges – brought to you by the best business minds.

Enabling Individual Growth
Personal growth at your fingertips.
Power your ambition into action and revitalise your career development.

Frequently Asked Questions
What our members say