THE ULTIMATE ATOMIC HABITS LEARNING EXPERIENCE
JAMES CLEAR LIVE / AUSTRALIA & NEW ZEALAND TOUR / SEPTEMBER 2023
you've read the book.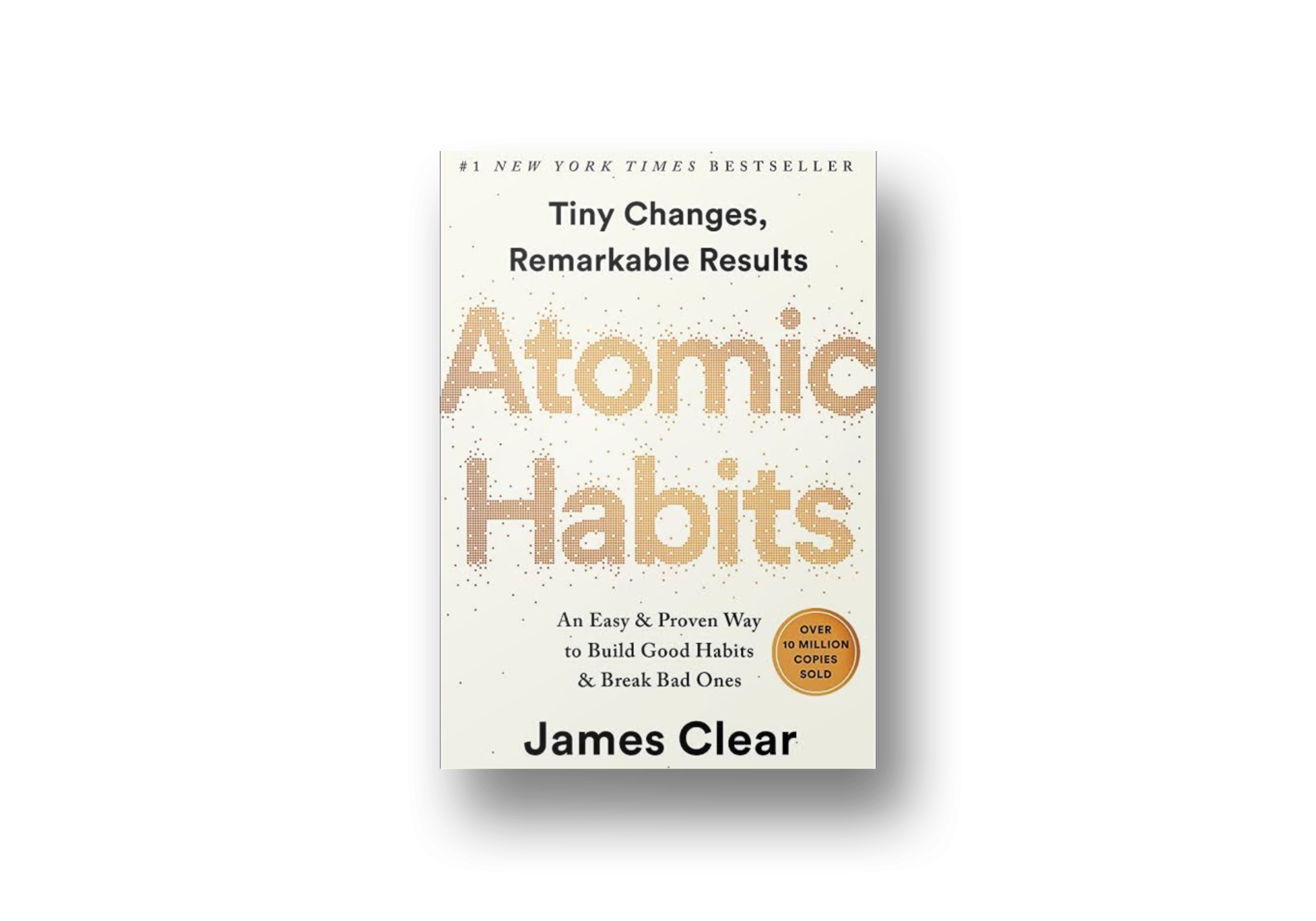 NOW BE A PART OF SOMETHING SPECIAL.
JOIN 8,000 LIFELONG LEARNERS BUILDING GOOD HABITS EVERY DAY WITH GROWTH FACULTY.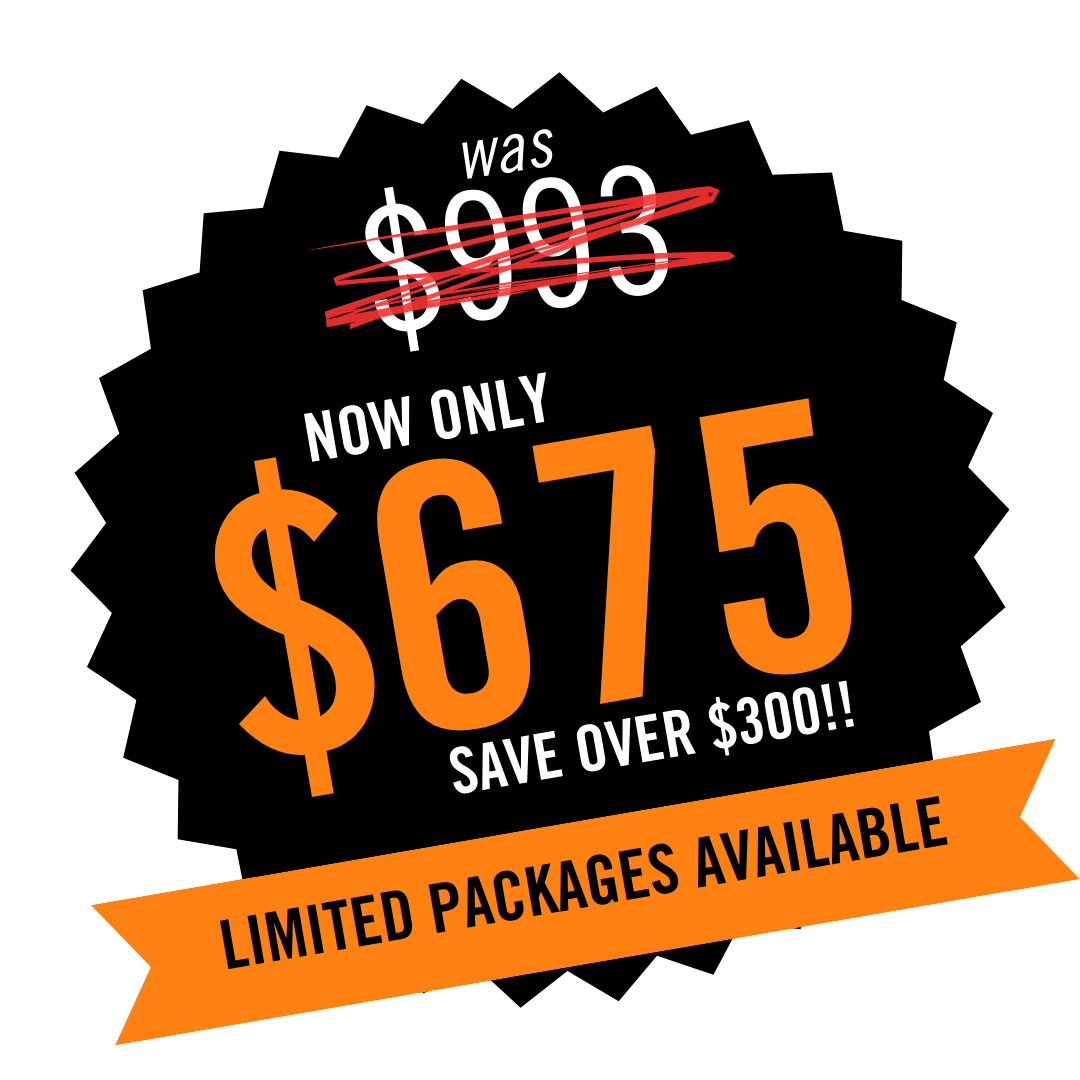 OFFER INCLUSIONS:
1 x Platinum Ticket to the

James Clear Live / Australia & New Zealand Tour
Member lounge access at James Clear Live, in a city of your choice
Opportunity to ask James Clear questions at the event
Additional virtual workshop facilitated by the event moderator, Holly Ransom
A month of habit-changing content, frameworks and resources
90 day replay of James Clear Live: Atomic Habits on demand
Annual Growth Faculty Membership (additional inclusions below)
AS A GROWTH FACULTY MEMBER, YOUR ANNUAL BENEFITS INCLUDE:
Discounts to live, in person Growth Faculty events

Fortnightly live, virtual and highly interactive masterclasses and interviews
On demand video library with event replays, interview highlights, frameworks and tools
Downloadable whitepapers and actionable resources delivered straight to your inbox weekly
Access to a community of knowledge seekers who are inspired by the best, crave new ideas, and are passionate about learning and making a difference
---

---
OUR BEST-VALUE PACKAGE EVER 
A Growth Faculty membership is the ONLY way to experience James Clear Live: Atomic Habits.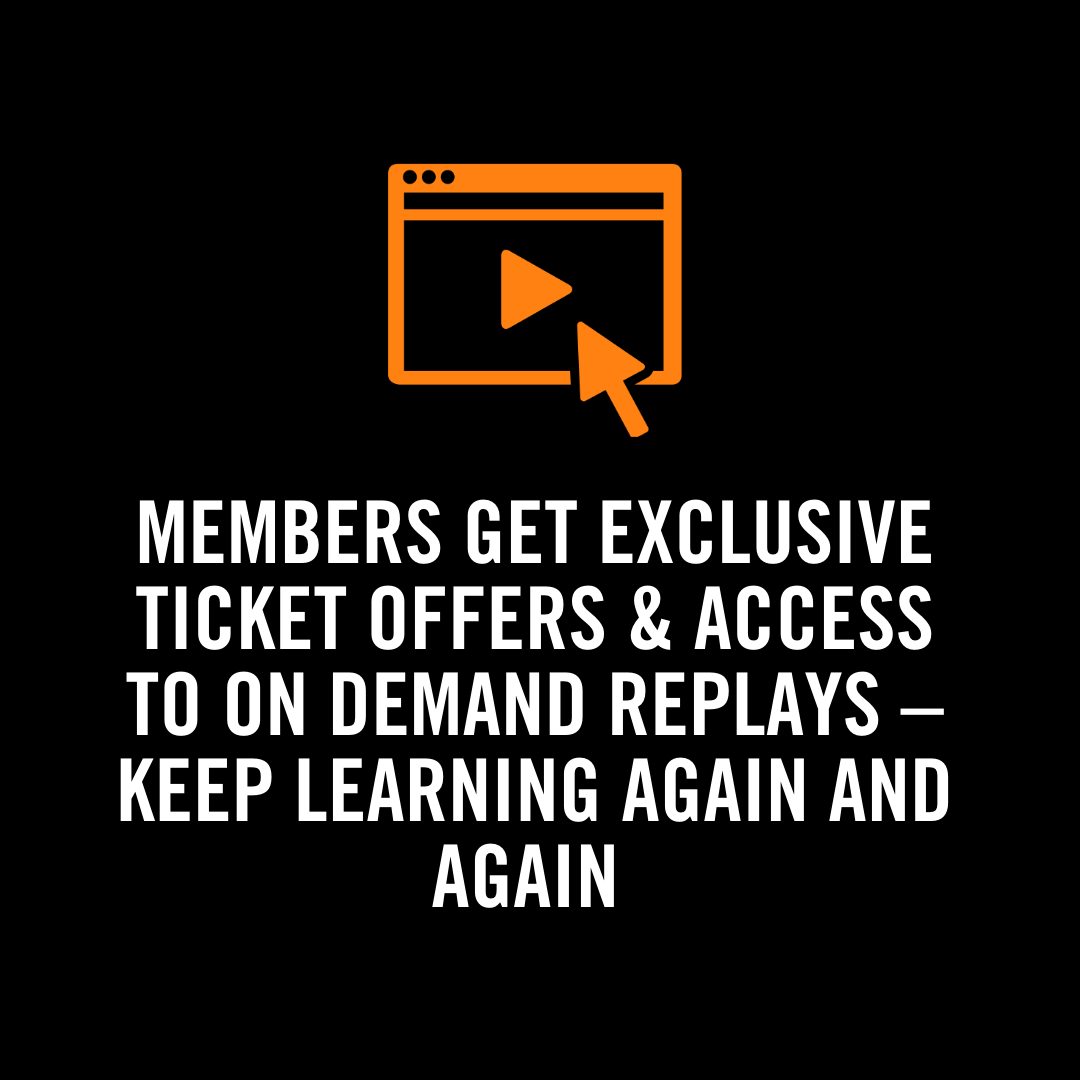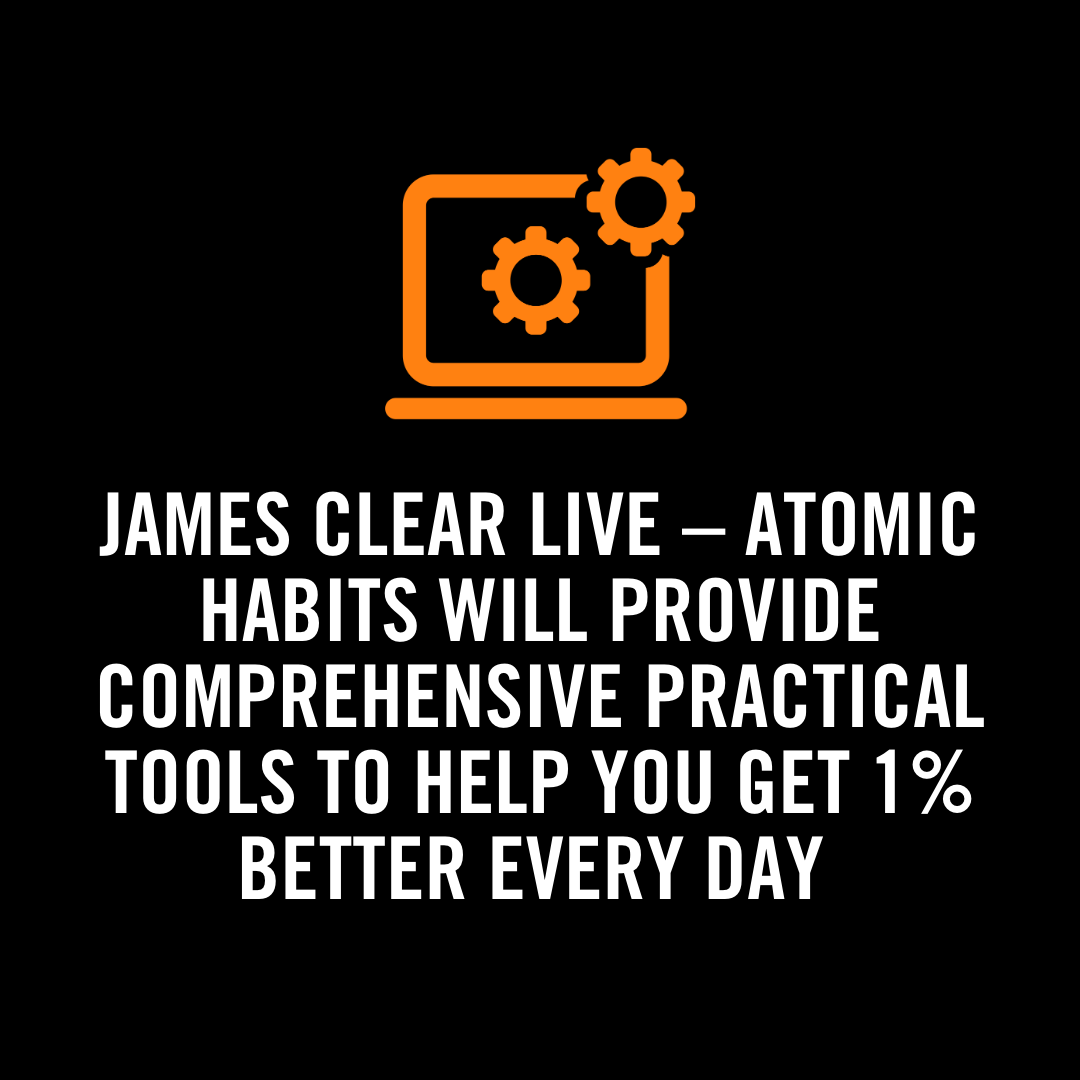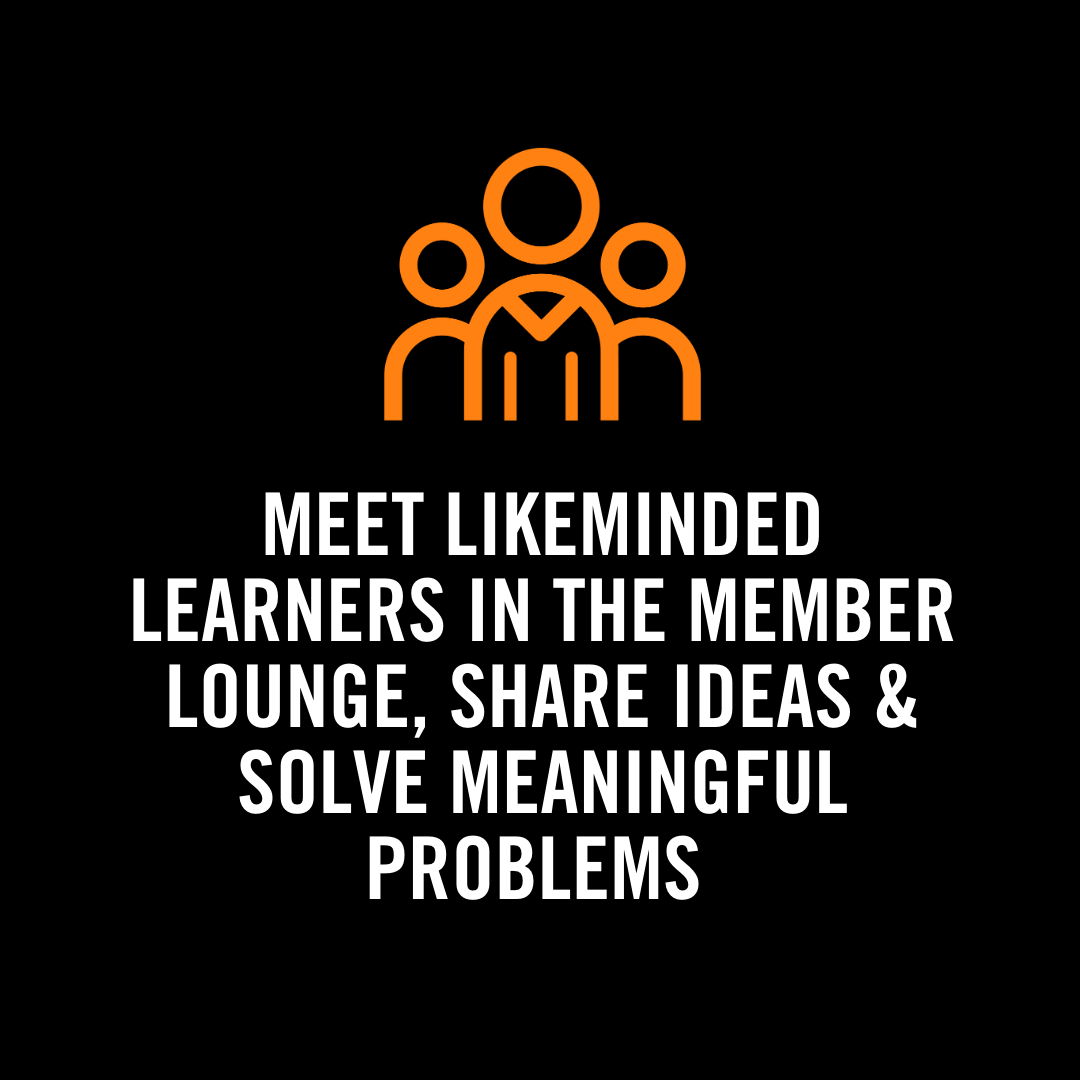 ABOUT
JAMES CLEAR & ATOMIC HABITS
James Clear is a personal development speaker and author motivated by the question "How can we live better?". Atomic Habits is a revolutionary guide for leveraging tiny changes in behaviour to transform our lives.
A #1 New York Times bestseller, it has sold 15 million copies worldwide. His entertaining talks teach audiences about better processes, decision-making and continuous improvement, through techniques designed to help you get 1% better each day. His weekly "3-2-1" email newsletter is sent to more than 2 million subscribers – You can sign up at jamesclear.com. James's clients include Cisco, General Electric, Honda, LinkedIn, Lululemon, McKinsey & Company and Merrill Lynch. Need a refresher on the book? Check out our favourite
Atomic Habits quotes here
.
GET MEMBERSHIP PACKAGE
The Growth Faculty has to be one of the great standards of sustained value. Consistent in its quality of speakers, relevance of topics, and seamless management of development experiences. Highly recommend!
Epic
Having Growth Faculty and James Clear in NZ was an absolute treat. Loved the presentation delivery and Q & A style.
Sheryl Dickerson
10/09/2023
Great morning of learning and connection.
Loved this event with James Clear & Holly Ransom, both dynamic speakers and learnt so much. James was humble and authentic so he made you feel like you could achieve some new habits to improve your life. Holly was energetic and communicated with great appeal and knitted the conversations together in a natural way.
Great session in Auckland on 8/9/23 with James Clear - author of Atomic Habits