THE ULTIMATE ATOMIC HABITS LEARNING EXPERIENCE 
JAMES CLEAR LIVE / AUSTRALIA & NEW ZEALAND TOUR / SEPTEMBER 2023 
you've read the book.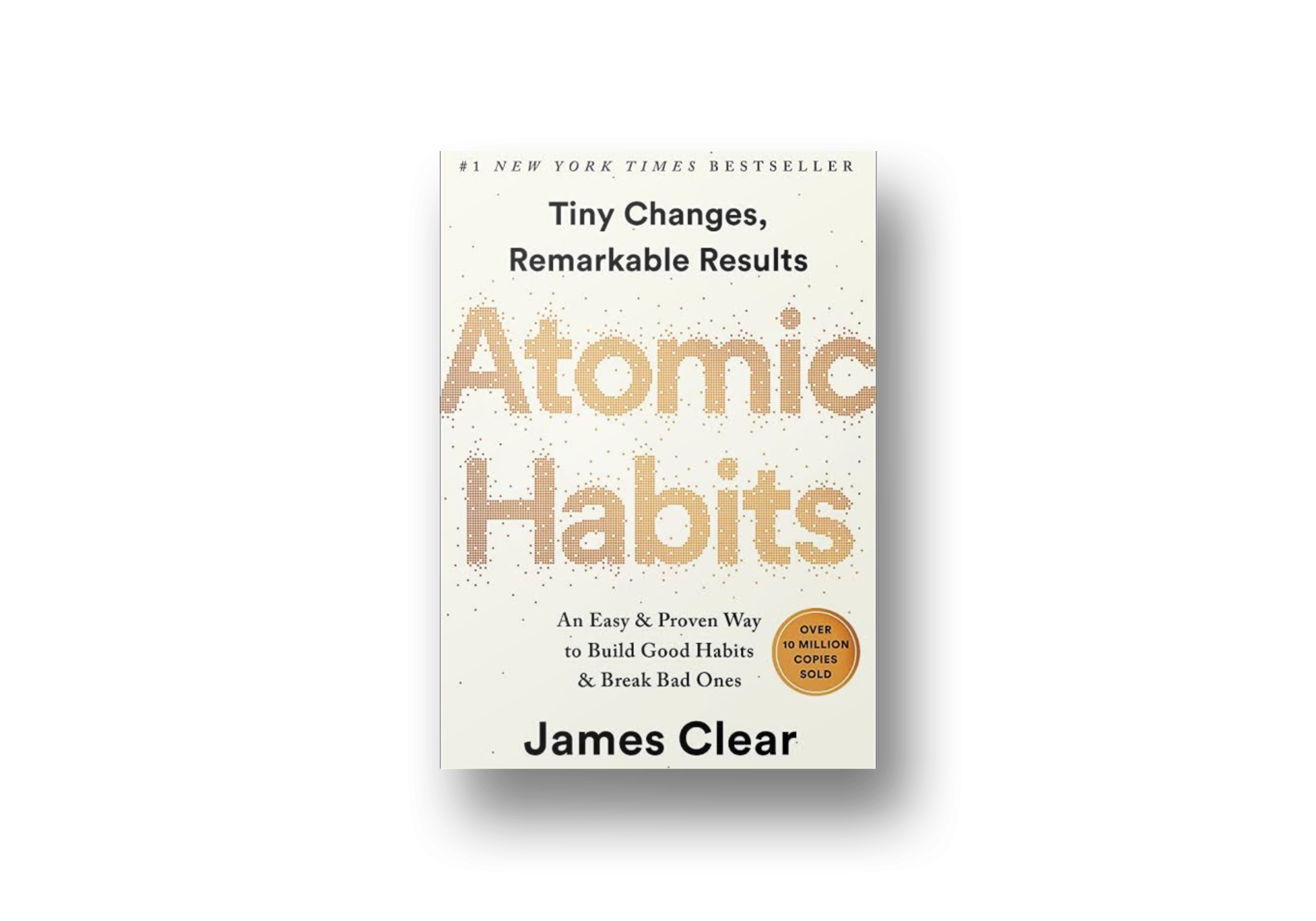 NOW BE A PART OF SOMETHING SPECIAL.  
JOIN 8,000 LIFELONG LEARNERS BUILDING GOOD HABITS EVERY DAY WITH GROWTH FACULTY.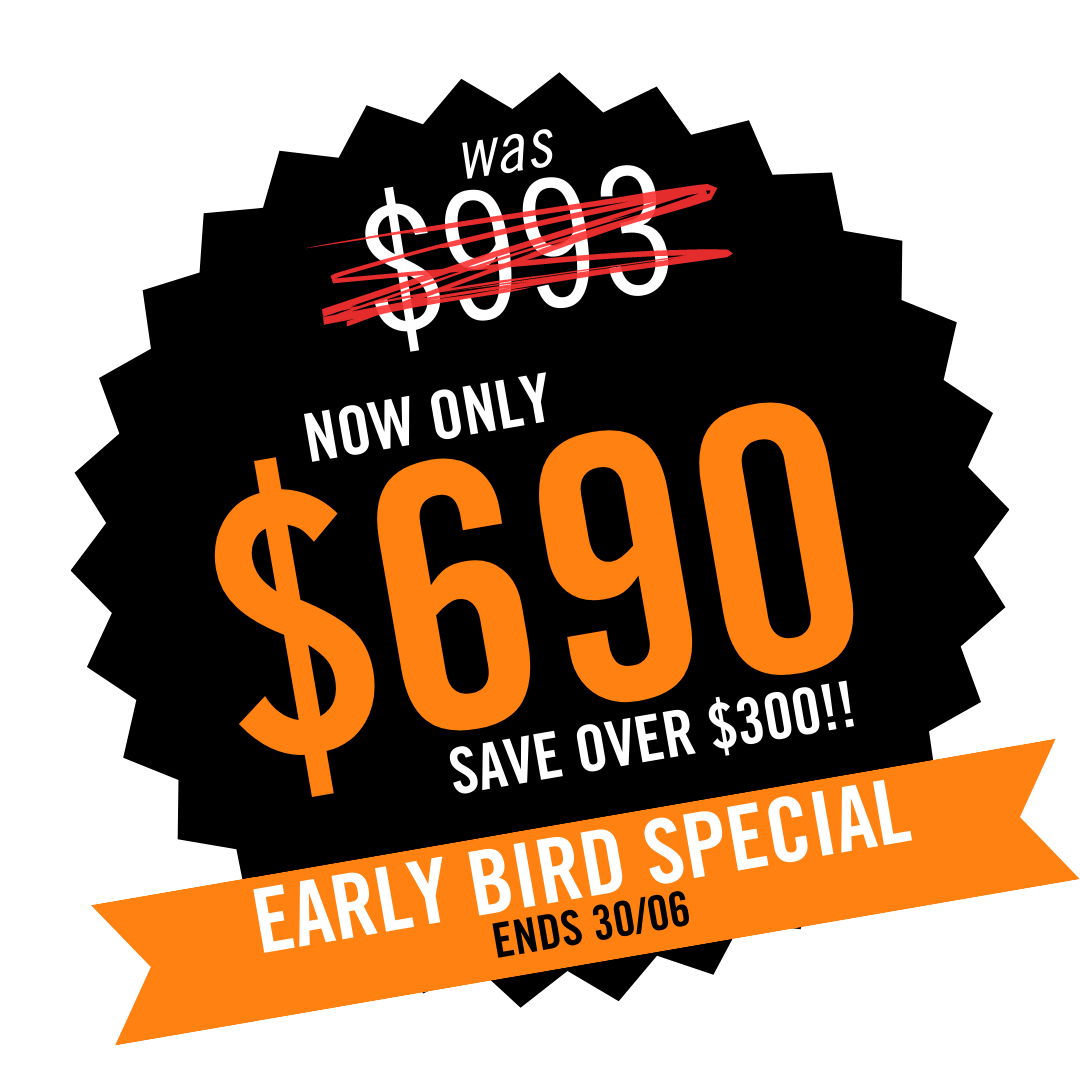 OFFER INCLUSIONS:
1 x General Ticket to the

 James Clear Live / Australia & New Zealand Tour ($200 saved!)
Member lounge access at James Clear Live, in a city of your choice 
Opportunity to ask James Clear questions at the event 
Additional virtual workshop facilitated by the event moderator
A month of habit-changing content, frameworks and resources 
30 day replay of James Clear Live: Atomic Habits on demand 
Annual Growth Faculty Membership (additional inclusions below)
AS A GROWTH FACULTY MEMBER, YOUR ANNUAL BENEFITS INCLUDE: 
Discounts to live, in person Growth Faculty events 



Fortnightly live, virtual and highly interactive masterclasses and interviews 
On demand video library with event replays, interview highlights, frameworks and tools 
Downloadable whitepapers and actionable resources delivered straight to your inbox weekly

Access to a community of knowledge seekers who are inspired by the best, crave new ideas, and are passionate about learning and making a difference 
---

---
OUR BEST-VALUE PACKAGE EVER 
A Growth Faculty membership is the ONLY way to experience James Clear Live: Atomic Habits.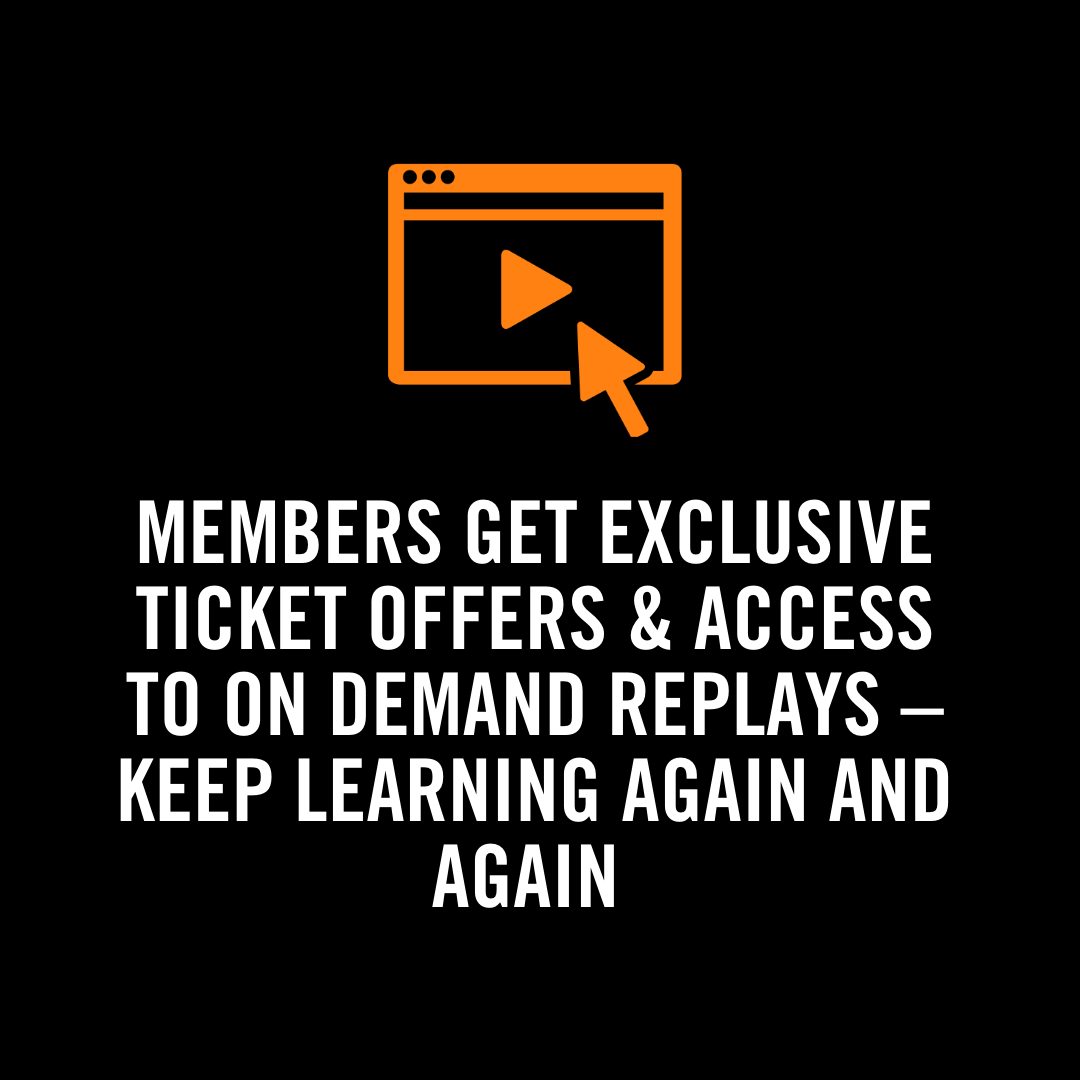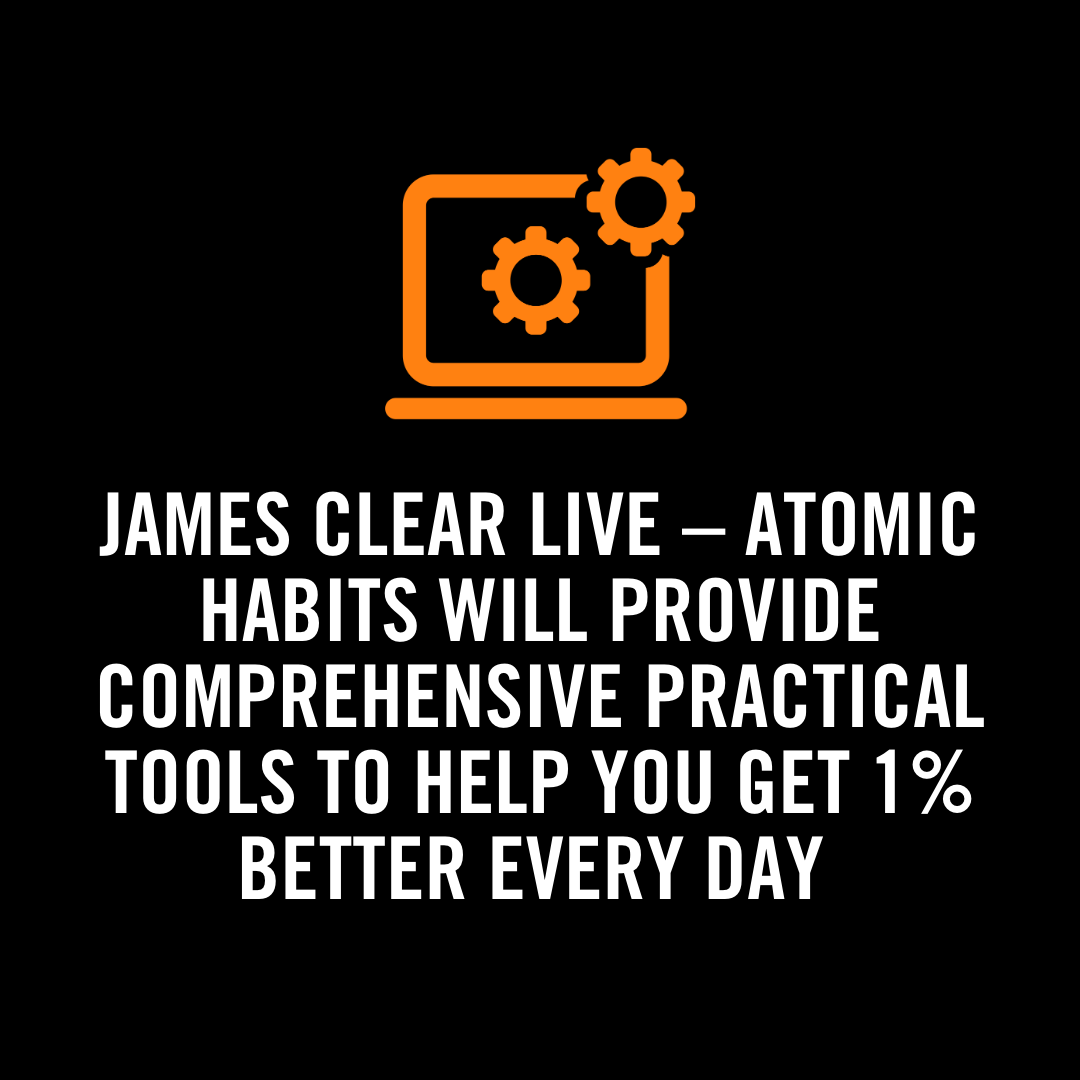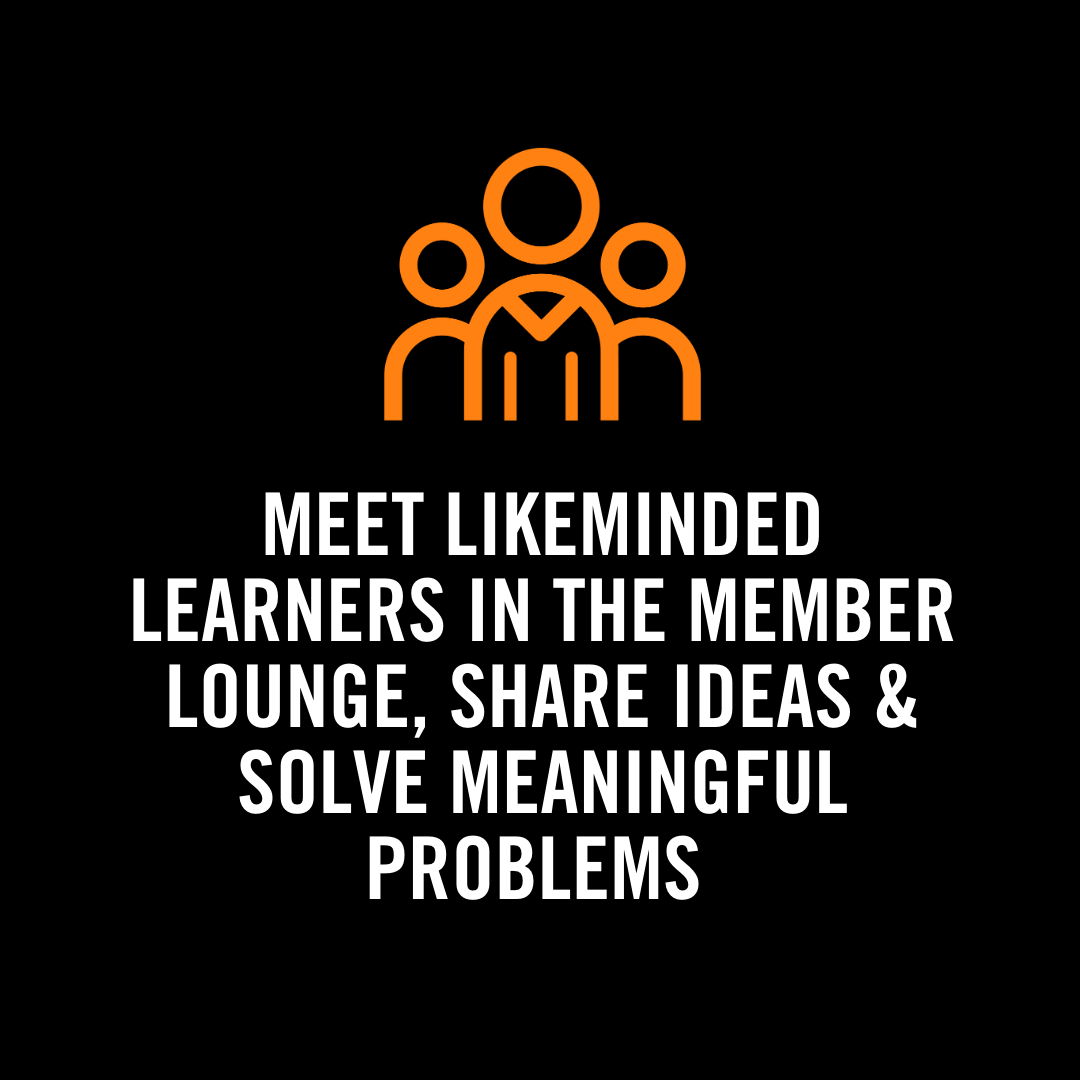 ABOUT
JAMES CLEAR & ATOMIC HABITS
James Clear is a personal development speaker and author motivated by the question "How can we live better?". Atomic Habits is a revolutionary guide for leveraging tiny changes in behaviour to transform our lives.

A #1 New York Times bestseller, it has sold 15 million copies worldwide. His entertaining talks teach audiences about better processes, decision-making and continuous improvement, through techniques designed to help you get 1% better each day.

His weekly "3-2-1" email newsletter is sent to more than 2 million subscribers – You can sign up at jamesclear.com. James's clients include Cisco, General Electric, Honda, LinkedIn, Lululemon, McKinsey & Company and Merrill Lynch.

Need a refresher on the book? Check out our favourite Atomic Habits quotes here.
GET MEMBERSHIP PACKAGE
Incredible Buzz
31/05/2023
The value of the session and ability to ask questions to help resolve or work through live problems is invaluable. In this past week I have attended Pat Lencioni and Kaihan Krippendorff, the time taken to share insights , answer questions and sharing resources enables me to practice what I have learnt. It is almost like you are in a more intimate meeting than a super meetings with a plethora of people. I thoroughly enjoy the ability to engage with the speakers, I have been a member for three years now and would highly recommend Growth Faculty.
Patrick Lencioni's presentation of the Six Type of Working Genius have open discussion points with colleagues in my team. Such a great alternative to identify the workplace fit for a team member.
Growth Faculty presenters are so easy to watch and I always pick up pearls of wisdom. Having them recorded is excellent as I can rewatch things that I need to delve into more deeply at a later time
Brilliant seminar by Patrick Lencioni on the six types of working genius. Thank you.
mihaela szeredai
10/05/2023
Highly recommend! It is great for everyone ! Great material and resources and on trend with topics.
The most valuable investment I make into my professional development. The Growth Faculty is ahead of the curve for all of the topics that help me be a better leader.
Irene Cassiotis
19/04/2023
Excellent trainings, expertly organised, engaging and informative.