author access:
EXCLUSIVE INSPIRATION
& LEARNING
FREE REGISTRATION / 45 MINUTE INTERACTIVE LIVE SESSION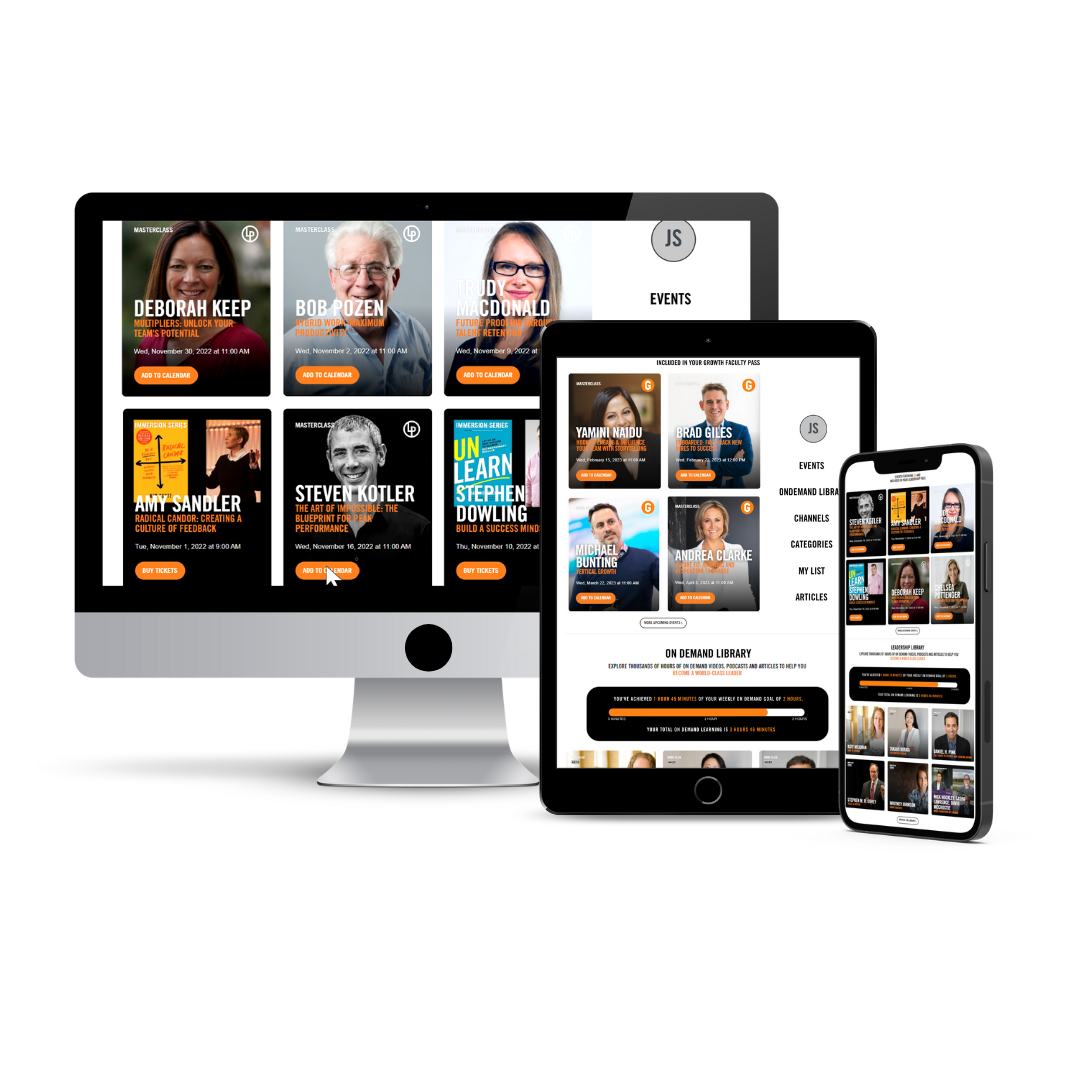 AUTHOR ACCESS: A CURATED LIBRARY
 Author Access goes beyond just a discussion; these are interactive sessions where burning questions find their answers. Attendees can engage directly with renowned authors, gaining unparalleled insights into their creative processes, inspirations, and the stories behind their works. 
AUTHOR ACCESS SCHEDULE
REGISTER FOR YOUR FREE TICKET  /  LEARN & DISCOVER TODAY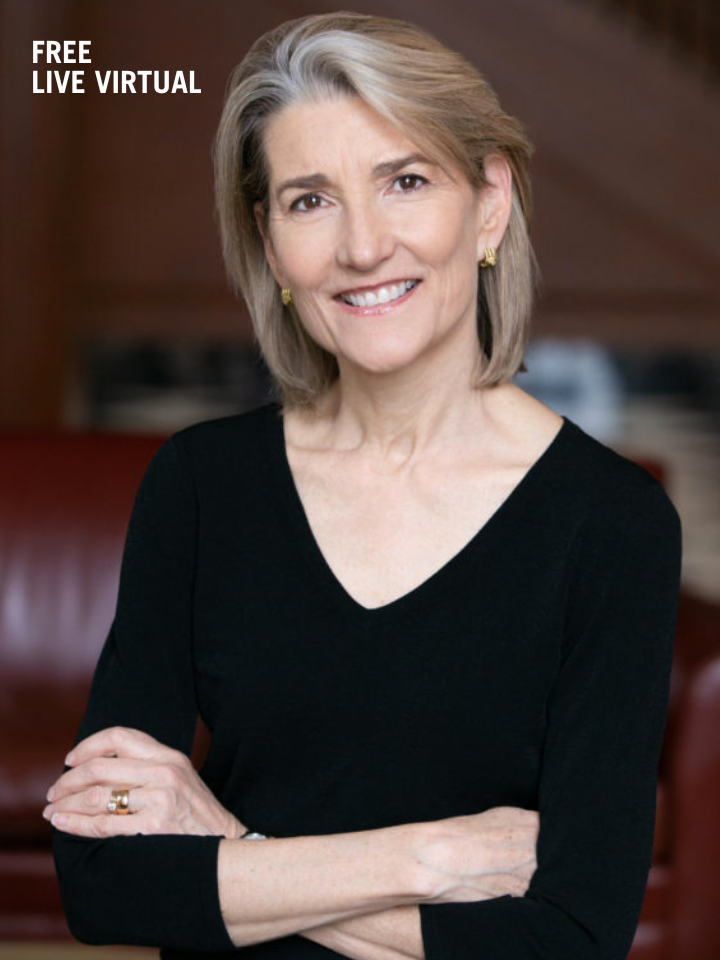 Amy Edmondson
Embracing Failure to Learn Faster: What Science teaches us about Failing Well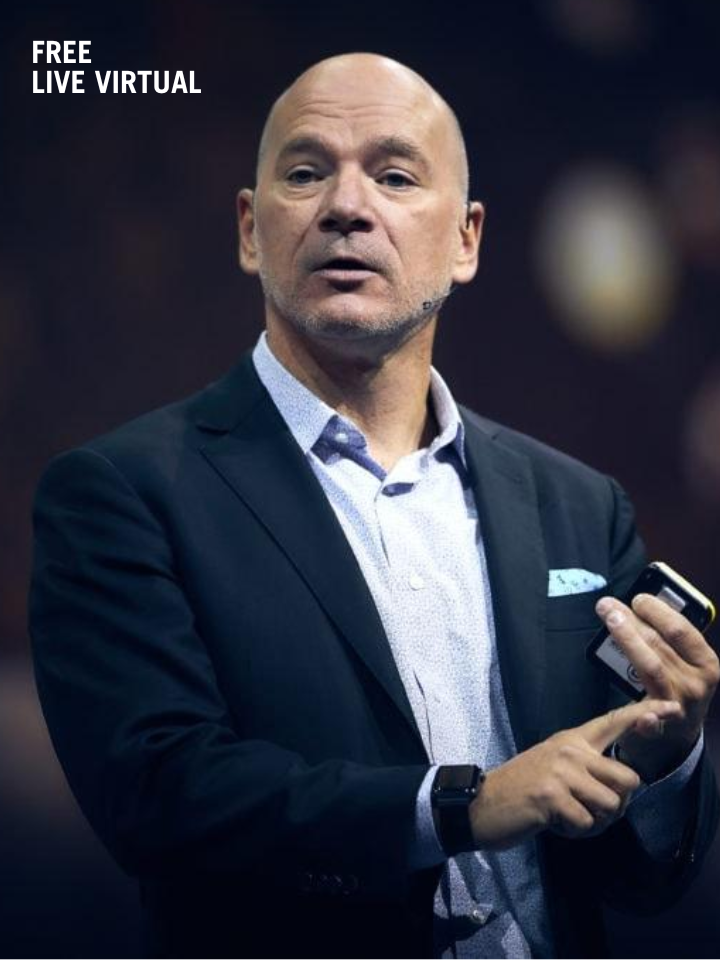 Andrew McAfee
Unlock Innovation: Meet the Radical Mindset that Drives Extraordinary Results
ACCESS OUR PAST VIDEO INTERVIEWS
Events are information packed, with real, actionable strategies that can be applied to your own life to grow both personally and professionally.
Very insightful session with Dan Carter!
The go to source for cutting-edge professional development delivered by experts in their field
The best L&D program I have done, multiple topics presented by great, and often world leading people who are so willing to impart their knowledge and answer questions.
Lorin Livingstone
26/09/2023
Great presentation by Duncan Young! The Growth Faculty Pass provides value for money and a wide variety of masterclass speakers and topics. Love the new 45 minute sessions!
Duncan Youngs session was amazing! Thank you Growth Facility, your sessions are very valuable, and the 45 minute session times are just right
A regular dose of Growth Faculty content keeps you on track and motivated.
James Clear was amazing at the growth faculty talk. Lots of take aways